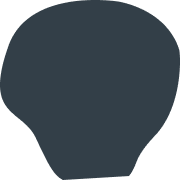 Your guide to
Acne
Acne is a skin condition that occurs when the hair follicles become clogged with dirt, sebum, makeup and dead skin cells. This causes inflammation in the skin which leads to papules and pustules to form and can eventually lead to scarring
Why It Happens
Genetic history, diet, improper cleansing, exfoliation, skin care, a damaged skin barrier function, hormones, skin aggravation, etc.
How To Treat
Treatment Guide: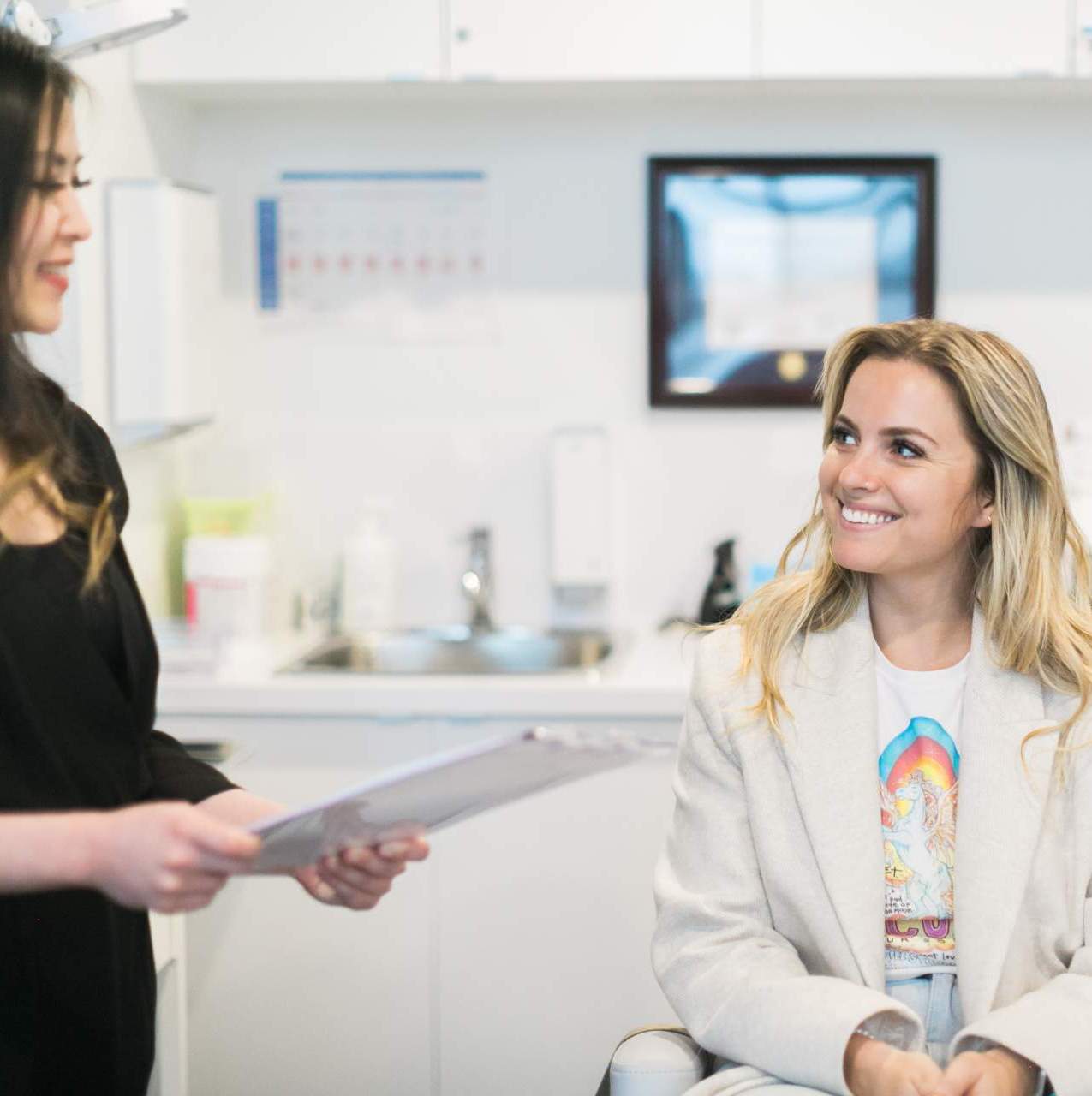 01
Calm Inflammation + Control Oil
A soothing & hydrating gel skin serum with botanical ingredients specifically formulated to calm and hydrate skin while reducing visual redness.
02
Target + Treat
An oil-free vitamin C serum designed specifically as an acne treatment for oily and blemish-prone skin types.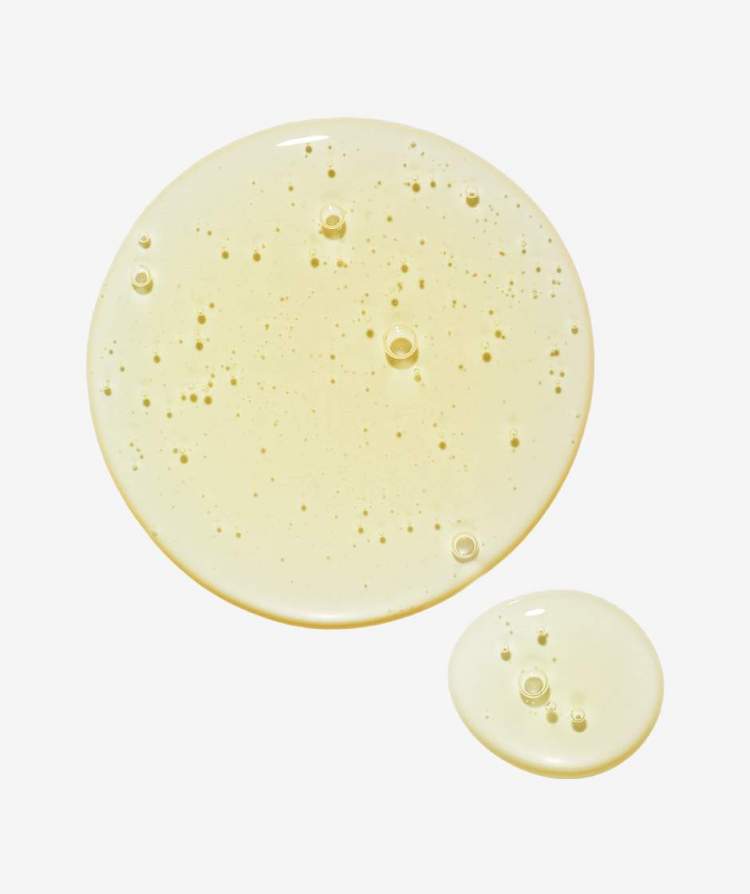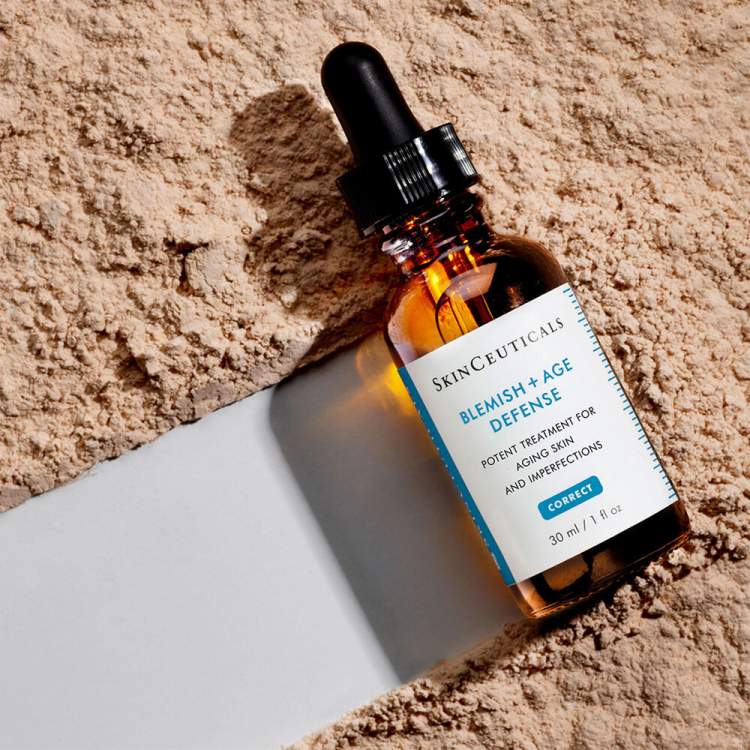 03
Control Oil + Improve
An oil-free, targeted approach for blemished-prone skin. This acid blend uniquely combines 2% dioic acid with an optimal alpha- and beta-hydroxy acid formulation to reduce the formation of acne and clogged pores
What People Are Saying About Skinfolio
"From consultation, greeting, to treatment, and follow up, the care and attention to detail was amazing. I felt so comfortable. Doctor and staff very experienced, professionals."