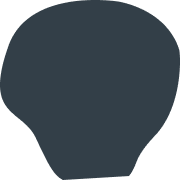 Your guide to
Dehydrated + Dry Skin
Dehydrated skin means your skin is lacking water. Dehydrated skin typically looks dull and can show premature signs of ageing, like surface wrinkles and loss of elasticity. Oily skin types can still experience dehydration.
Why It Happens
You can typically tell if your skin is dehydrated if you pinch one of your cheeks and it wrinkles with gentle pressure instead of holding its shape. Dehydrated skin will also feel tight and appear duller than usual.
How To Treat
Treatment Guide: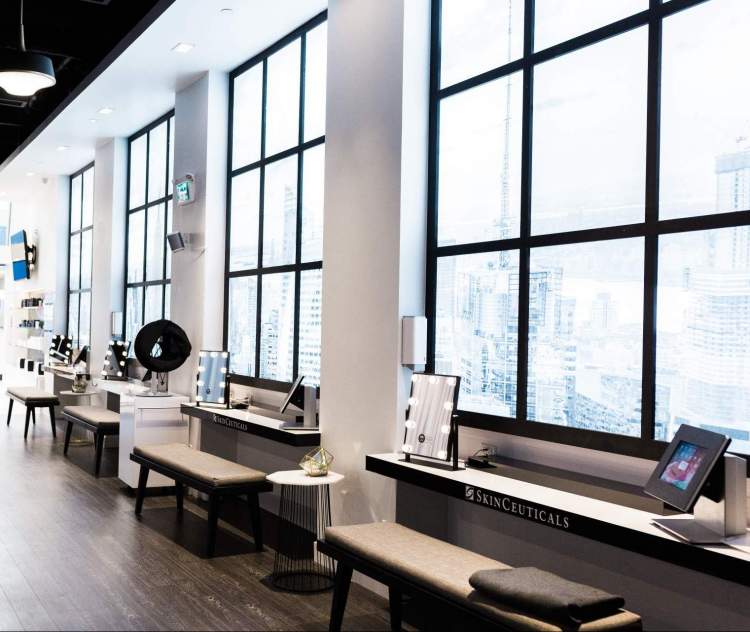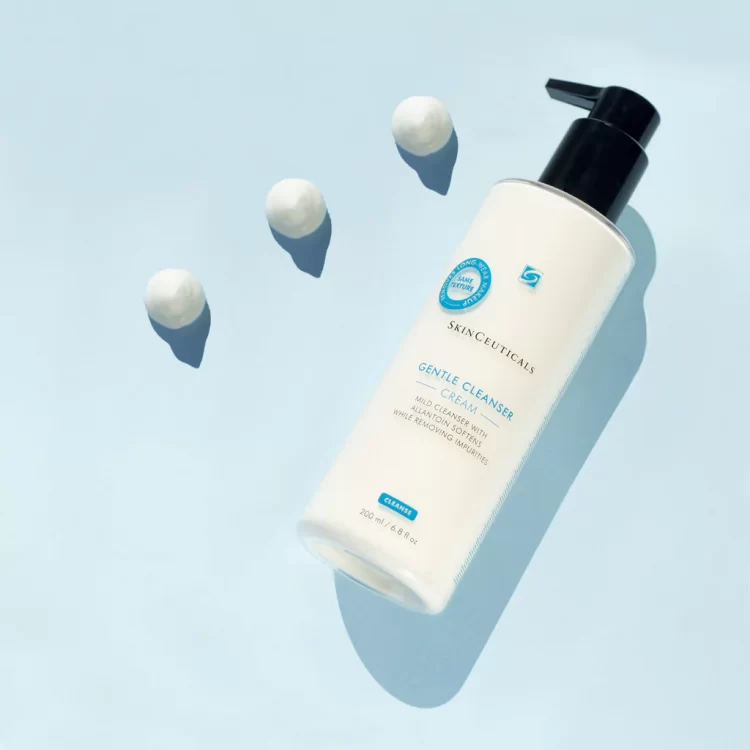 01
Clean + Soothe The Skin
Mild cream cleanser removes impurities and excess oil, while soothing and calming dry or sensitive skin.
02
Lock In Moisture + Quench Skin's Thirst
An oil free hydrating gel replenishes moisture and restores radiance for a smoother complexion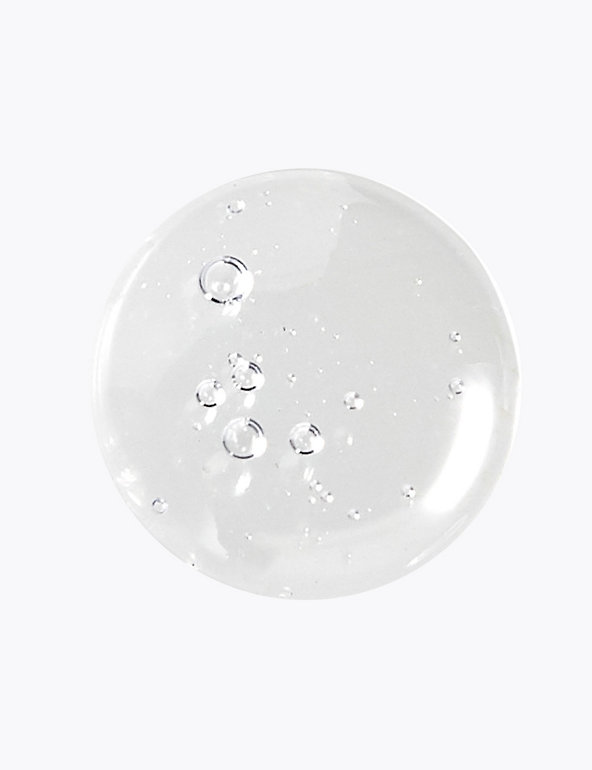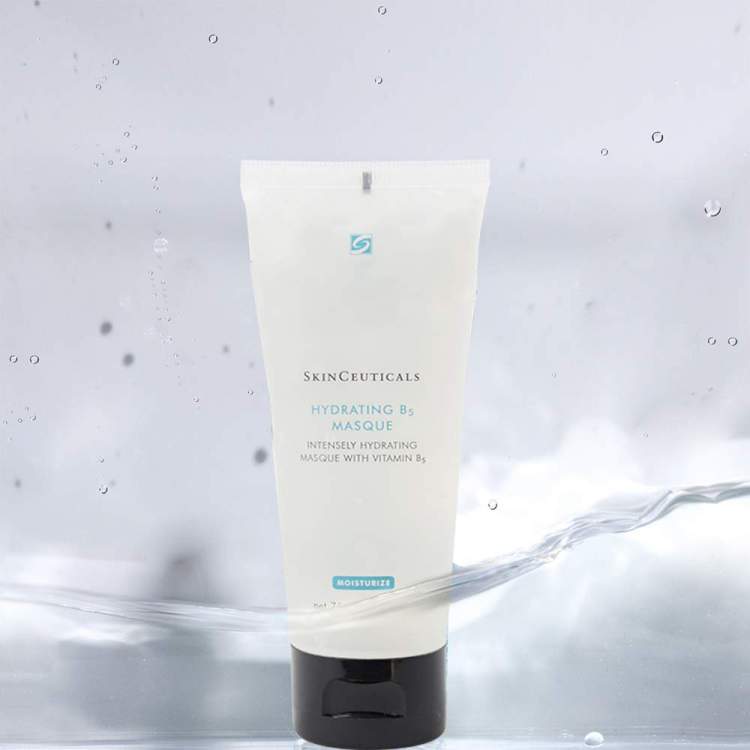 03
Intensely Hydrate + Soothe
Intensely hydrating weekly gel masque to help in the replenishment of moisture levels
What People Are Saying About Skinfolio
"From consultation, greeting, to treatment, and follow up, the care and attention to detail was amazing. I felt so comfortable. Doctor and staff very experienced, professionals."