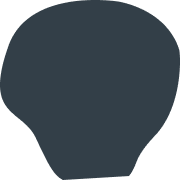 Your guide to
Lips
This very popular, non-invasive treatment is for anyone looking to plump and shape the lips for a lucious, fuller pout. Fall in love with the instant results tailored to your specific
How it works:
After topical numbing cream is applied to the area, Dermal Filler is strategically injected into various areas of the lips.
How To Treat
Treatment Guide: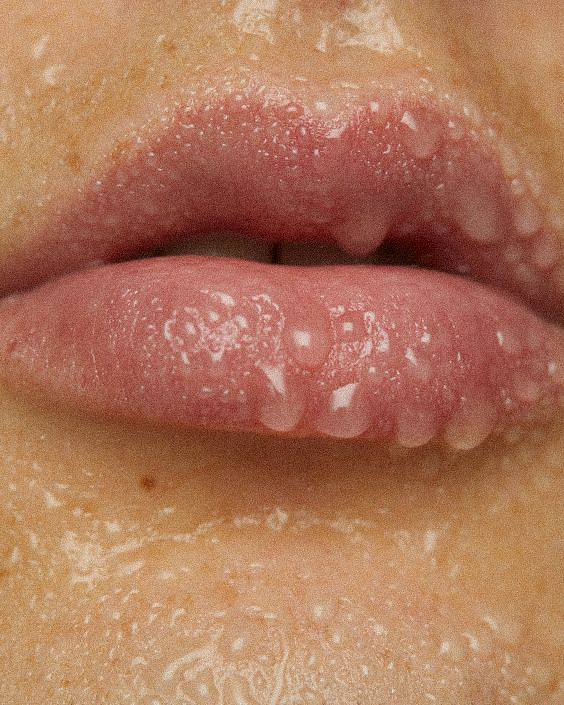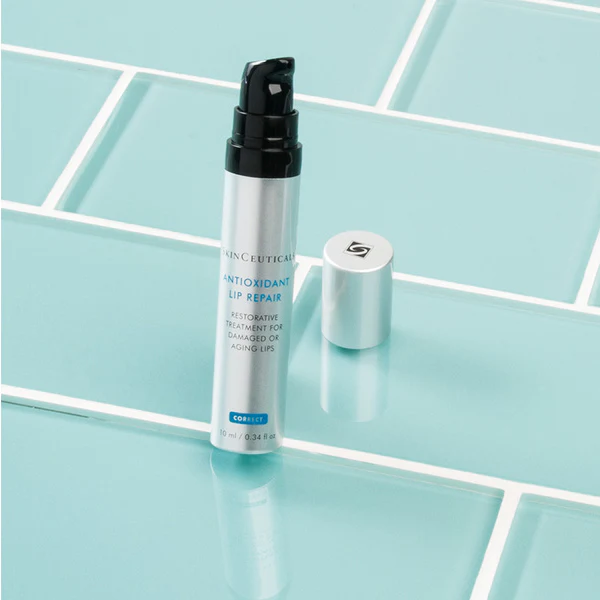 01
Smooth + Refine Your Lips
Emollient treatment helps improve environmental damage, while smoothing and refining the lips surface
02
Soothe + Plump While You Sleep
Phyto Corrective Mask aka Overnight Lip Mask- Phyto Corrective Masque has been clinically tested post-procedure to effectively reduce visual redness, discomfort, and heat.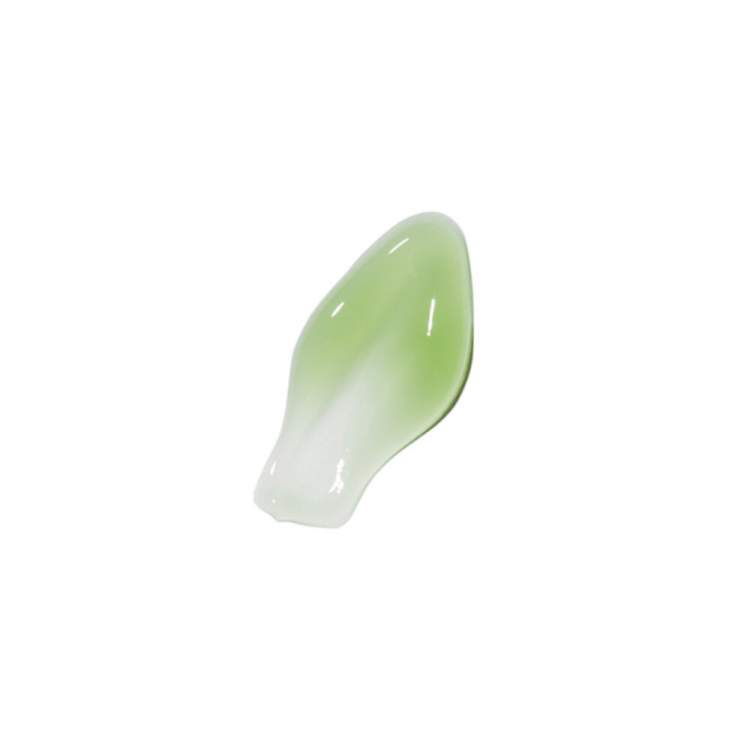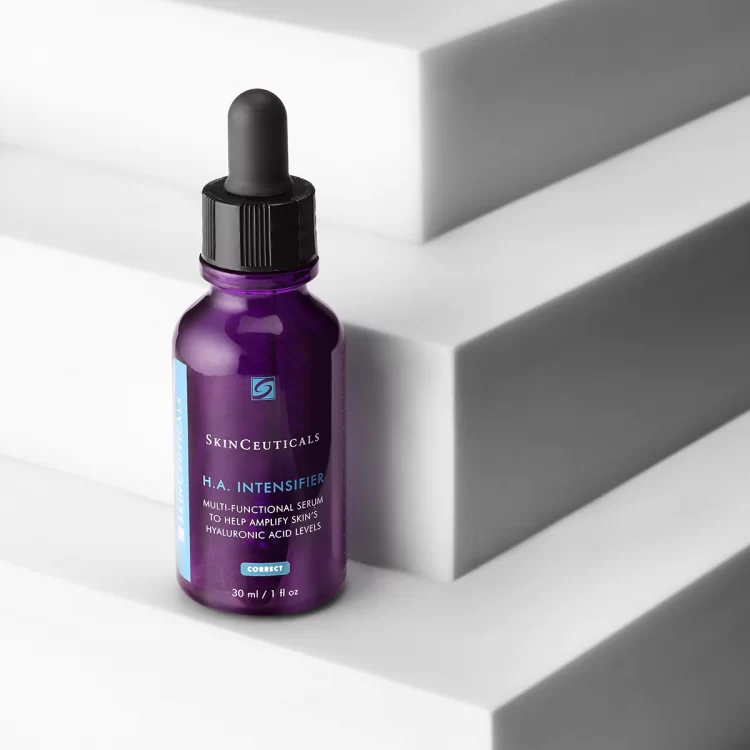 03
Amplify Your Lip Filler
An oil free hydrating gel replenishes moisture and restores radiance for a smoother complexion.
What People Are Saying About Skinfolio
"From consultation, greeting, to treatment, and follow up, the care and attention to detail was amazing. I felt so comfortable. Doctor and staff very experienced, professionals."