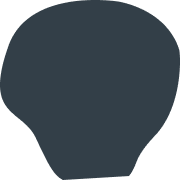 Your guide to
Visible Pores
One of the most commonly treated skin issue, pores you can visibly see with your naked eye. We all have them but pore size is often genetic and treatable.
Why It Happens
Other than genetics, larger pores can be caused by increased sebum or, oil production, sun damage and skin elasticity.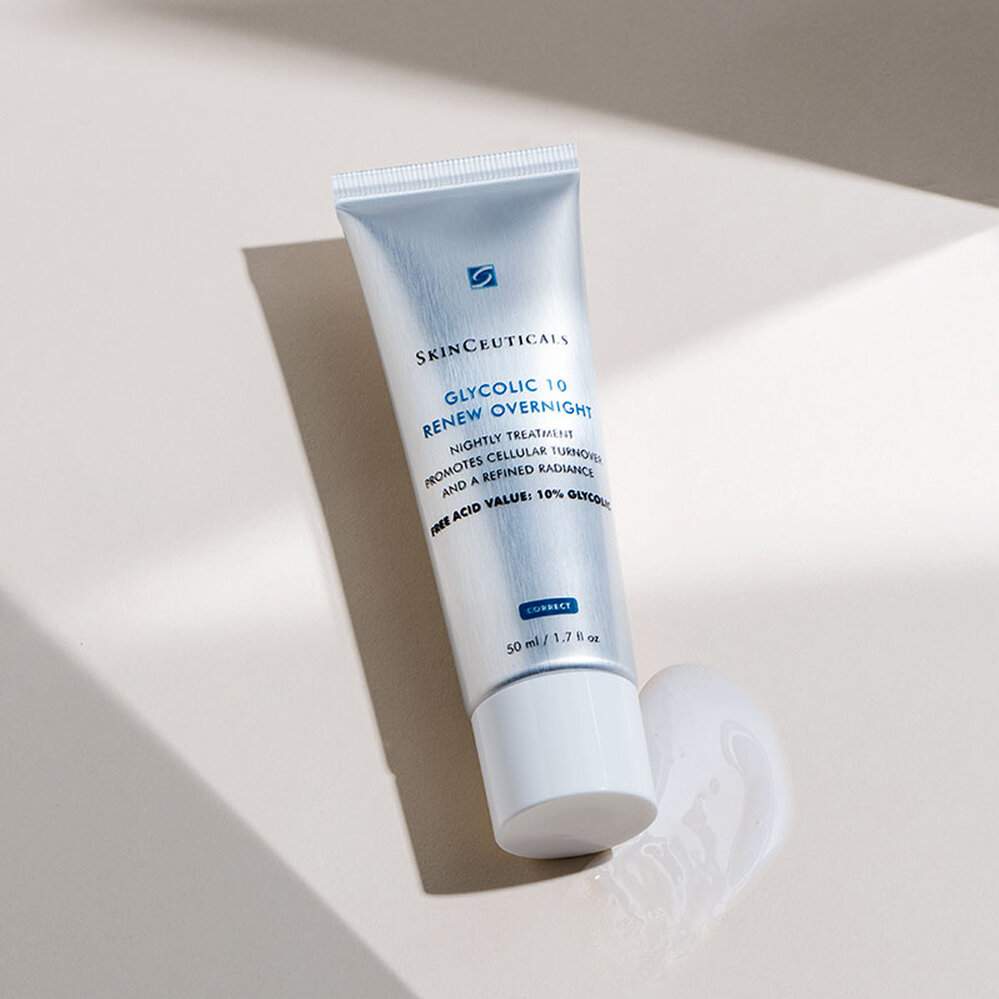 01
Improve Texture + Tone
A nightly treatment which promotes cellular turnover and a refined radiance.
02
Shrink + Tighten Pores
Retinol 0.3%, 0.5%, or 1%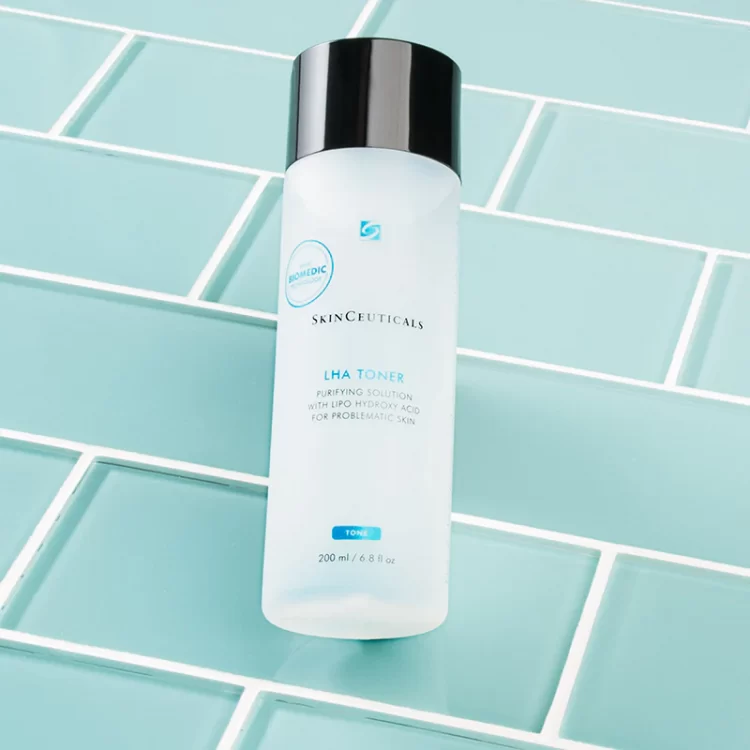 03
Reduce Oil + Balance pH
This glycolic acid toner has the ability to balance ph and reveal brighter, more even, and refined skin.
What People Are Saying About Skinfolio
"From consultation, greeting, to treatment, and follow up, the care and attention to detail was amazing. I felt so comfortable. Doctor and staff very experienced, professionals."