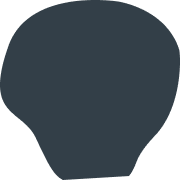 Your guide to
Under Eyes
Clinically known as Periorbital Hyperpigmentation, which creates a tired, hollowness to the under eye region appearing tired and sad expressions.
Why It Happens
As we naturally age we produce less collagen and elastin which results in a decrease of collagen in the under eye area.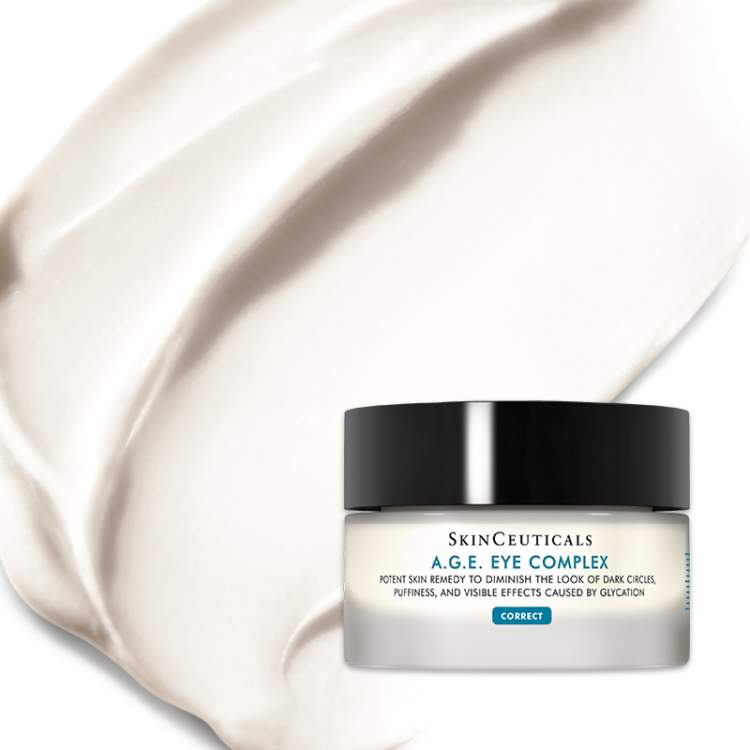 01
Reduce Dark + Tired Eyes
An anti-wrinkle eye cream to fight the appearance of crow's feet, dark circles, and puffiness
02
Reduce The Puff + Protect
An eye serum in a lightweight gel that provides advanced environmental protection around the eyes while reducing the look of puffiness, visible signs of fatigue, and under eye circles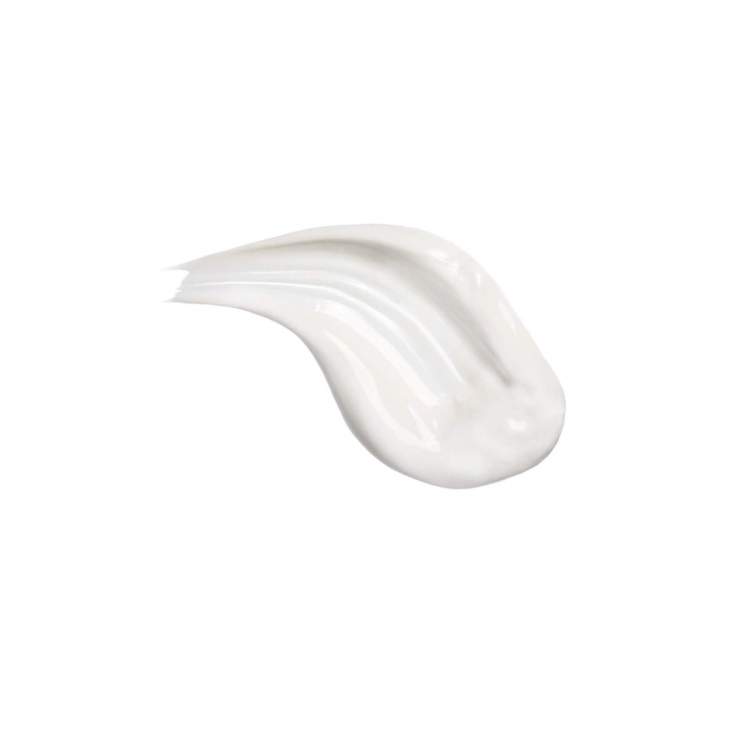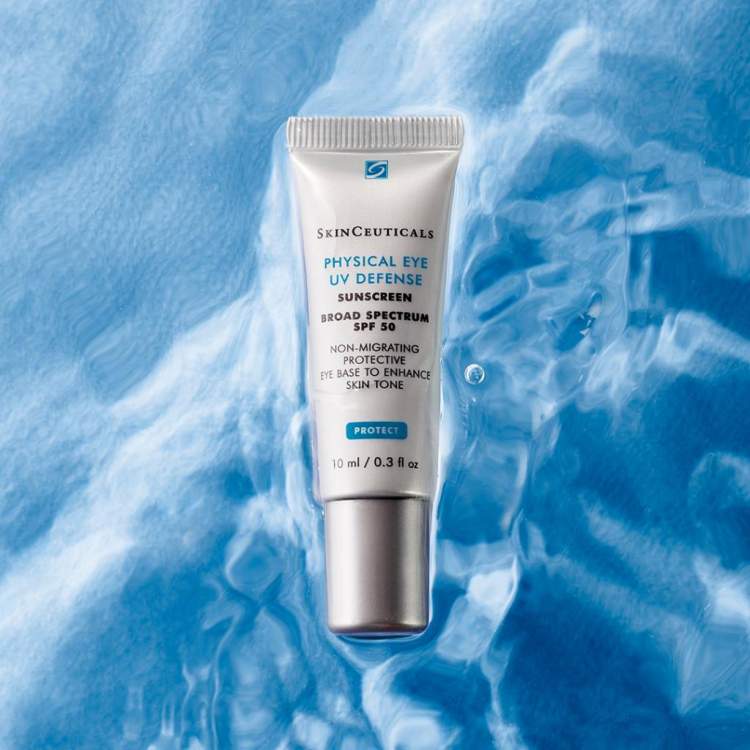 03
Protect + Prevent
All mineral UVA/UVB eye screen base to enhance skin tone and protect under eye area from the sun and environmental damage.
What People Are Saying About Skinfolio
"From consultation, greeting, to treatment, and follow up, the care and attention to detail was amazing. I felt so comfortable. Doctor and staff very experienced, professionals."