Our maintenance and preventative menu is a combination of specialized treatments to achieve your best skin. Treatments are custom workouts tailored for your skin #FaceGym, designed to reach it's best potential!
LIQUID 2.0 FACIAL
---
Skinfolio's most popular facial. A diamond microdermabrasion with antioxidant boost, ultrasonic cleanse and extraction, neuromuscular stimulation, custom serum infusion, electroporation with LED, 2 mask applications + medical grade product application
LIGHT FACIAL
---
A rejuvenating treatment that wakes up the skin that requires no downtime. Using IPL technology we target overall uneven tone, dark spots, rosacea and redness presenting in the skin.
LASER FACIAL
---
This no downtime treatment that rejuvenates the skin and unwanted pigmentation. It breaks down melanin build up using Q-switch technology to remove sun spots/sun damage and targets age-related pigmentation. Think clearer, healthy and more even skin!
SKINCEUTICALS GLOW PEEL
---
This no downtime, gentle chemical peel consists of 20% glycolic acid and 10% lactic acid (hi acne!) that targets discoloration, skin tone, acne, texture, fine lines and large pores. Safe for all skin types.
RF COLLAGEN STIMULATION
---
This gentle tightening treatment is designed to work on collagen stimulation by gently heating up the skin using electromagnetic energy. Expect a plumper more defined and sculpted skin without the downtime.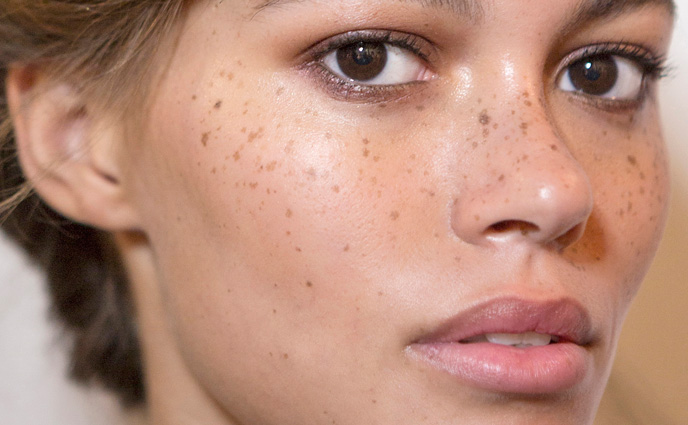 Skincare Simplified
The use of heat-sculpting results in a slimmer face, collagen stimulation and youthful appearance.